Lighting you can depend on.

This is essential part of camping. Builds resilient homes after extreme weather and emergency power failures. Adjustable wick for any flame height and brightness. Use on a level surface or hang on a Shepard's Hook.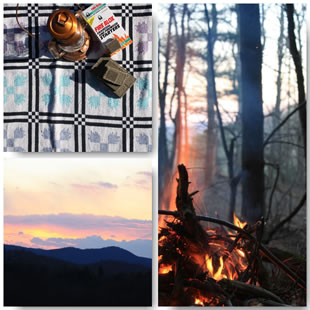 Approved Fuels
Liquid Paraffin (best for indoor use - it's low for smoke and odor), Lamp Oil, Kerosene, Citronella Oil (use outdoor to repel insects). Do not use Coleman Fuel, Naphtha, Gasoline or White Gas.

Adding Fuel
Fuel is poured into bottom by removing the screw cap. Before lighting the wick, allow fuel to absorb for at least 10 minutes.

You might want to check out these extra lantern wicks (click here).